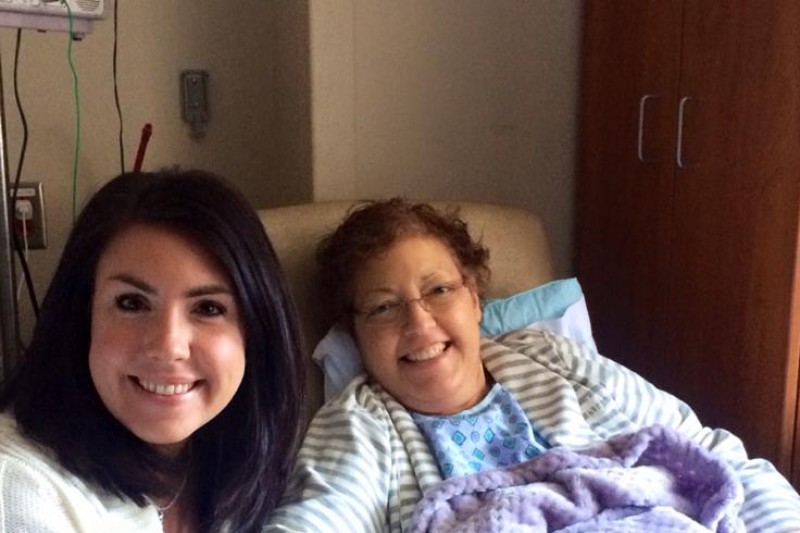 Robin is pictured here with her niece, Mekenzie.
Robin was diagnosed with an auto-immune disease that began attacking her liver 3 years ago. Last October, she went into liver failure and needed a transplant.  Fortunately, her sister, was a donor match and this past February they had a successful transplant.
(before the transplant: Robin-left,     her sister, Shannon: Right)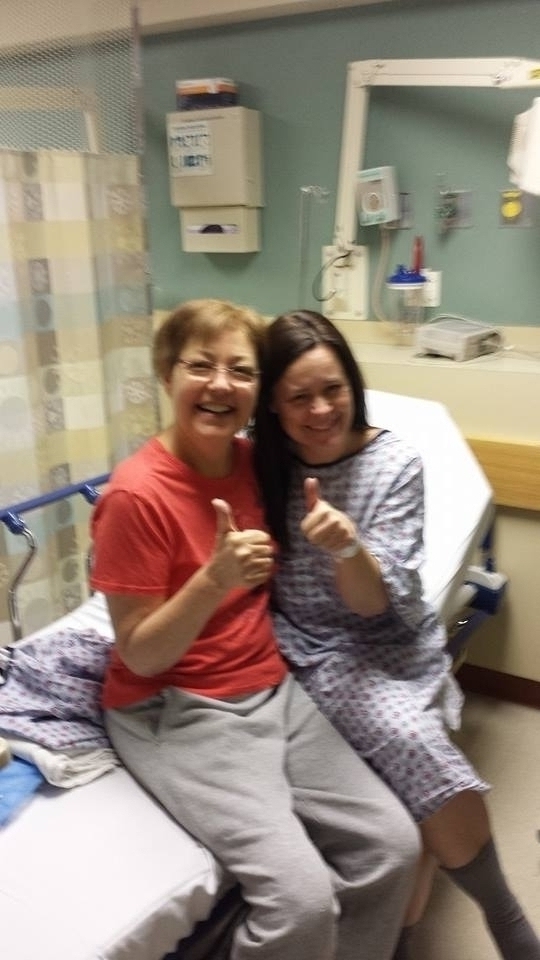 Two months after the surgery, at the end of April, Robin was diagnosed with Triple Negative Breast Cancer.   The family just found out that the cancer has spread to her breast bone and, of all places, her new liver.
She is beginning the first of 2 rounds of Chemo this week and will need surgery when those are finished. Even then, this type of breast cancer is the most aggressive and has the highest fatality rate in the first 5 years.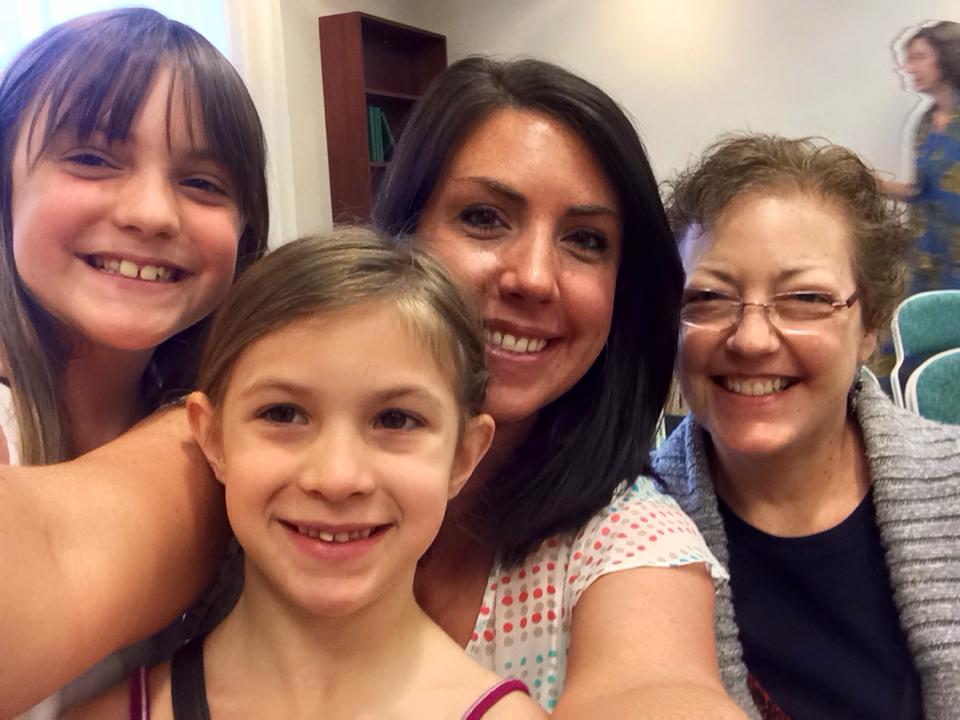 —————————————————————————————————————–
Robin was working before she got sick, and that was how she had health insurance, but now she has not been working for almost a year.   Medical bills are piling up quick.  They could really use the help of friends and are accepting donations through a "Go Fund Me" account created by her niece.  Please consider giving.    Everything helps.   Thank you.
Follow the link below to donate.